Exterior window Caps or known as window shutters are a traditional European-wide architectural element that distinguishes the building and transforms it into a cozy home and gives each building a traditional 18th and 19th century antique style.
Combining the functions of a curtain, blind, and grid, they provide sun protection, protect the windows from dust, wind and rain, keep the heat in the area between the shutter and the window. Last but not least provides extra security against thieves. The fact that the shutters are a very good solution for the aesthetic look of your home should not be overlooked either.

Profil Group produces aluminum shutters made of high-quality impact-resistant and weather-resistant aluminum material that guarantees high reliability, perfect functionality and added security.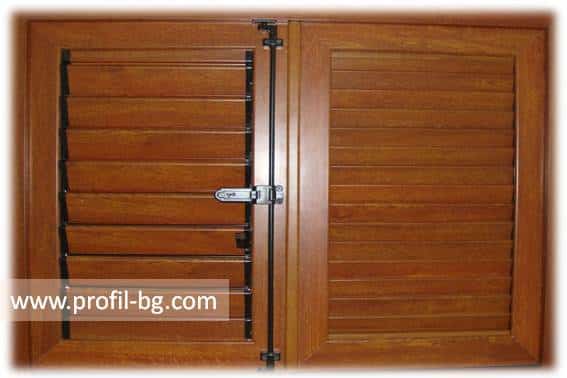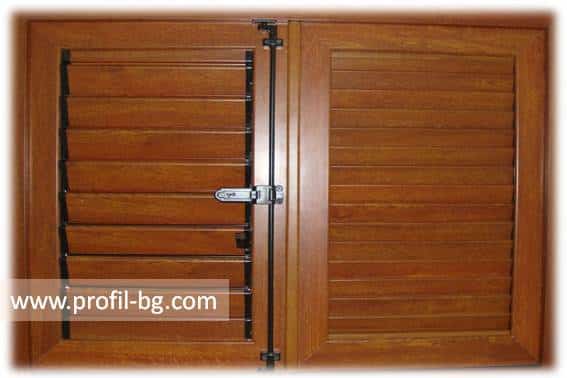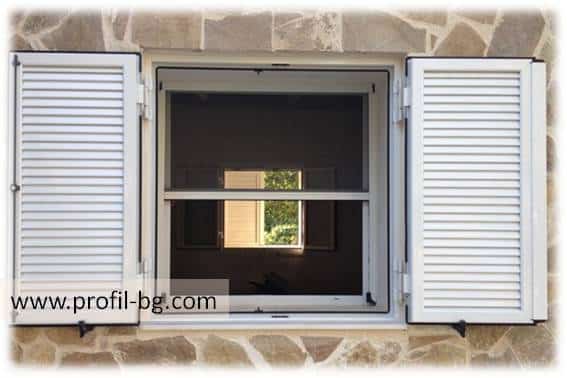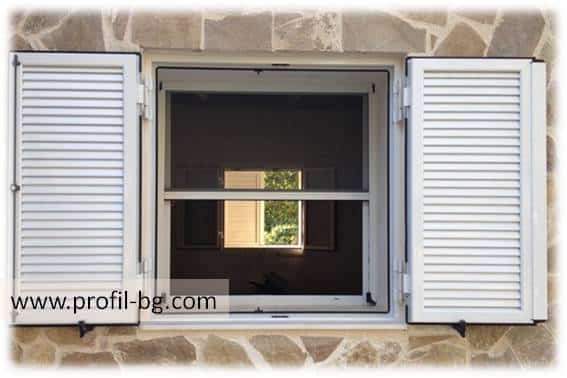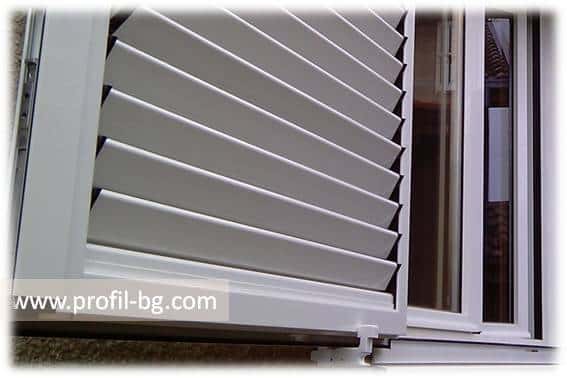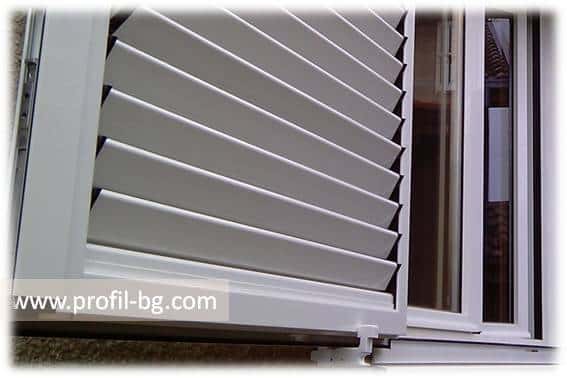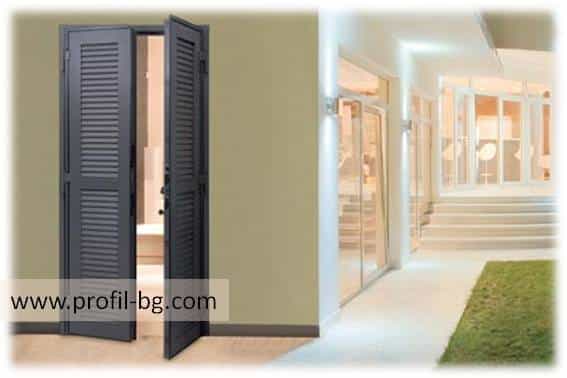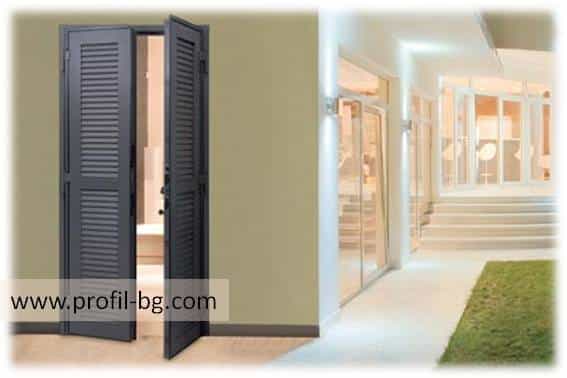 The exterior aluminum window shutter is extremely elegant without interfering with its strength. The product is a serious competitor of PVC shutters and exceeds them by several criteria. It is stronger and, in addition to sun protection, helps protect and secures the home. It is fire resistant and does not age and does not change color like PVC shutters do, because it is made of aluminum. Aluminium shutter is resistant to aggressive atmospheric conditions and salty climate.

Profil Group offers powder polymer painting in all RAL colors including a wide range of wood decors. Last but not least, the price of such an aluminum shutter is lower than the PVC models. It is manufactured in a separate specially designed frame with hinge system to connect the sash.
Aluminum window shutters have static lamellas and offer optimal sun protection while providing excellent room ventilation through seamless air circulation.
Perfect solutions for any home, villa or restaurant.