We at Profil Group know very well that only profiles alone do not make a window or a door. One of the most important ingredients for a quality finished product is all the mechanisms and components called – window hardware. No matter how high-end the profiles are, the poor quality of hardware will give a low-quality final product.
The fittings are that part of the window frame and sash that hermetically closes the window, micro-ventilates the room and protects you from thieves and other uninvited guests. The fittings make the window open to your choise and need either in one direction (classic), in two directions (tilt & turn), or to slide.
With quality hardware, proper use and good maintenance, you can extend the joinery life up to 60 years. Our long experience has taught us that quality compromises are not possible when talking for windows and doors. This is the reason why we only install high quality Austrian and German fittings of the reputable brands – Siegenia, Roto, Maco – in our doors and windows.
Smooth opening

---
Beautiful appearance

---
Effective functioning

---
Each window should function perfectly: opening, closing, locking, day after day, year after year. Fittings are important for any window. It connects the sash to the frame and should be extremely stable. Whether the window is classic, arch, sloping, balcony door, sliding they all need to be managed with ease and hassle-free.
In addition to a window or balcony door with a normal opening, can also be installed or added two-axle, micro-ventilation or security lock hardware . All these types are possible by adding additional elements to the normal hardware. Such elements are striker plates, mushrooms, gears and corner drive and hinges. 
Besides classic all hardware componens are offered as a security.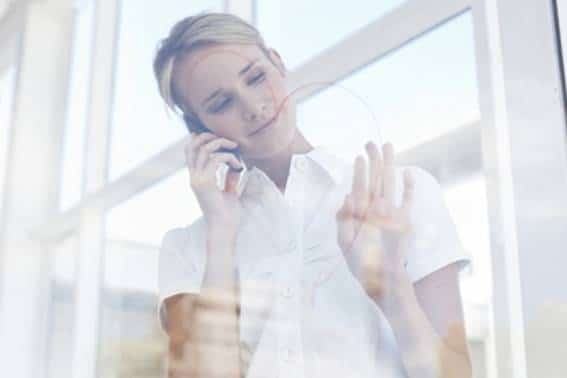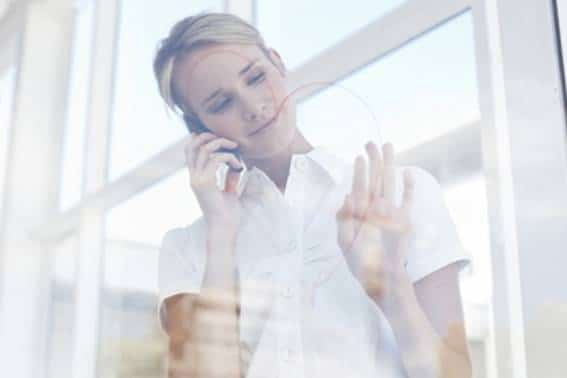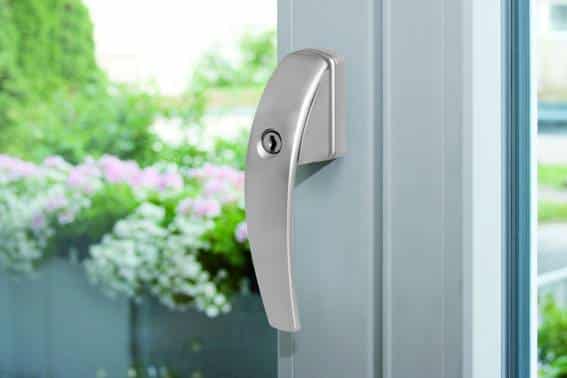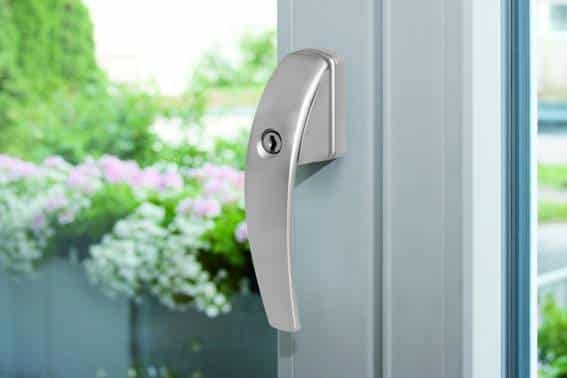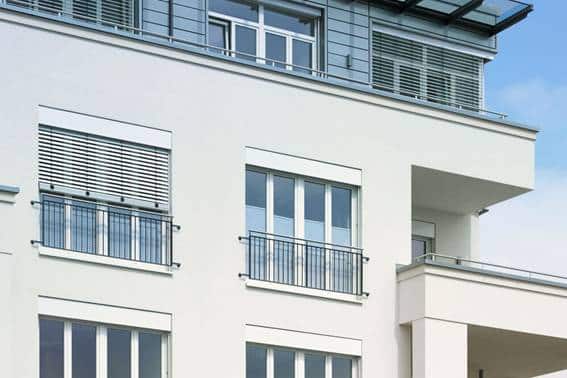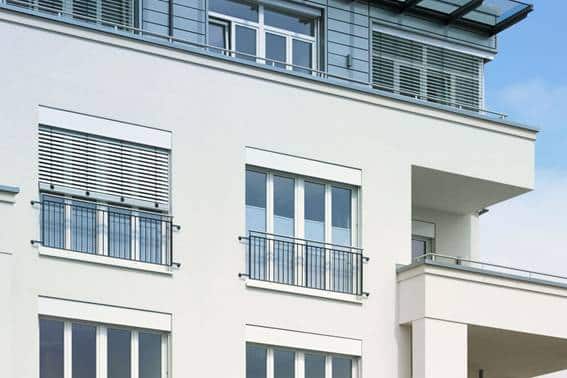 Siegenia and Roto hardware are manufactured in Germany and Maco in Austria. The Siegenia brand has the longest tradition in the area and dates back to 1914. This was followed by Roto fittings in 1935 and Maco fittings in 1947. Characteristic of all is the long experience in the industry and the fact that none of them has exported production to other countries. Doors and windows are fitted with these fittings worldwide.
We would have a hard time when we were tasked to recommend a particular brand, because these three are the highest class hardware.
Longstanding traditions in the manufacture of hardware

Smooth opening and closing of windows and doors

The fittings are fully adjustable in all directions

Quality workmanship and good security solutions for window hardware with 3 levels of Burglary protection up to WK3

Opportunities for fittings with micro ventilation of the windows for night venlilation

In addition to the classic types of opening are also available Tilt & Turn, Tilt & slide , Accordion, Hebe Schiebe sliding or Lift & slide systems
Highest level of  burglary

---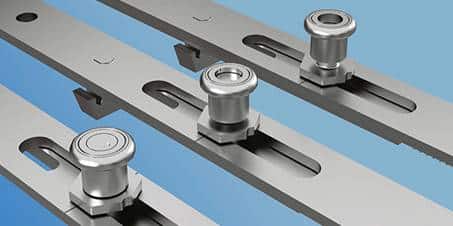 Fully adjustable

---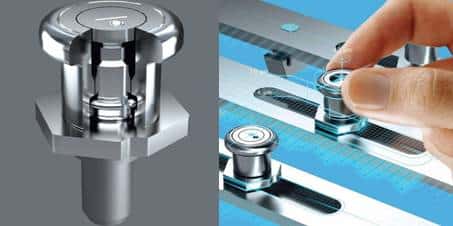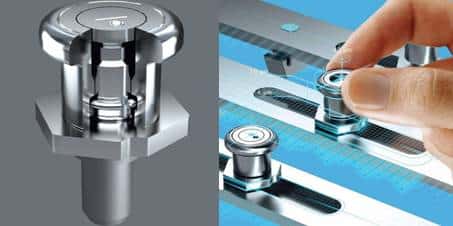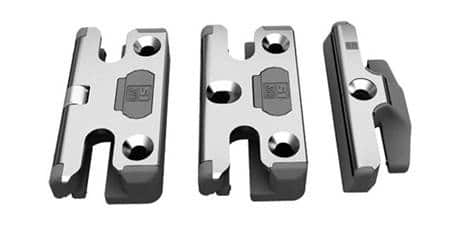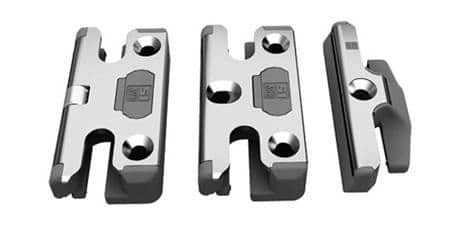 Types and method of

opening

---
Uniaxial (normal classical opening in one direction) – allows the window to be opened in conventional manner known in the horizontal axis. This hardware is the cheapest and it has the least constituent elements. Although it has the lowest price, it is the most uncomfortable and unprotected to break into with lowest burglar resistance. We at Profil Group recommend installing this type of hardware only when it is impossible to fit another one.

Two-axis / tilt & turn / – allows the window to open, both on the horizontal axis and on the vertical axis. This hardware is the most common and very effective and convenient to use. This hardware is characterized by a greater number of striker plates and and mushrooms / as opposed to the normal opening/, which contributes to a better fit of the sash against the frame and better sealing of the windows. The upper opening and better sealing make it definitely more preferable than the classic opening.

Security hardware / anti-burglary / – increases the level of security of the sash and window.

This hardware is characterized by the addition of more locking points with more security striker plates.

The fittings are extremely effective against burglary and we at Profil Group recommend installing this type of hardware on your new windows.

Most people focus only on their front door and consider it the main means of overcoming problems – thieves.

However, the truth is different, and especially in our latitudes, it is increasingly penetrating property through windows because of its ease of opening.

Houses, apartments and offices on the 1st and 2nd floors are the most vulnerable and unprotected, but the practice shows many cases of theft on higher floors – even the last ones.

Microventilation hardware / security night vent /- allows the window to be opened in two-axis mode only 2 mm from the top. This ensures controlled ventilation of the room without loss of heat, which is extremely important in winter. This hardware has a special degree handle, rotating 135 'opens the sash at its upper end. Opened in this way, the sash cannot be opened by strong wind, it cannot leak water and can be left unattended safely. This hardware is extremely effective and at a good price. It provides efficient ventilation of the room that helps prevent condensation.
Standart striker plate

---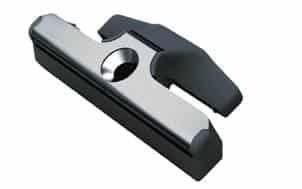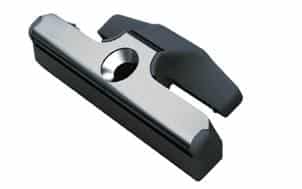 Security striker plate 

---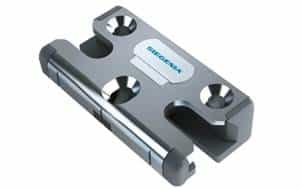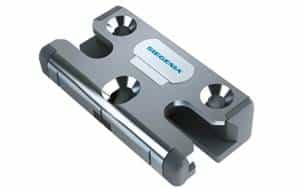 Security striker plate 

---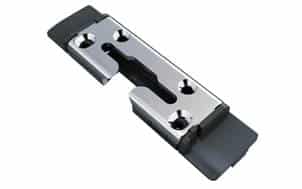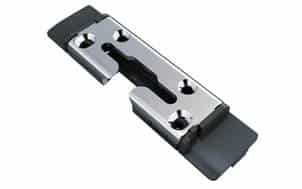 Secure night vent

---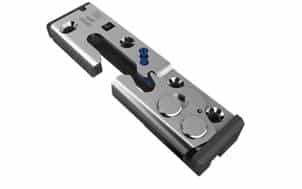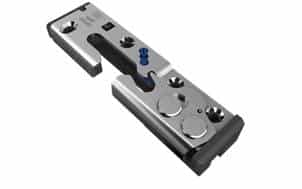 Top stay tilt mechanism

---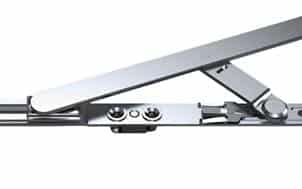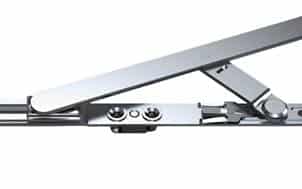 Reliability

---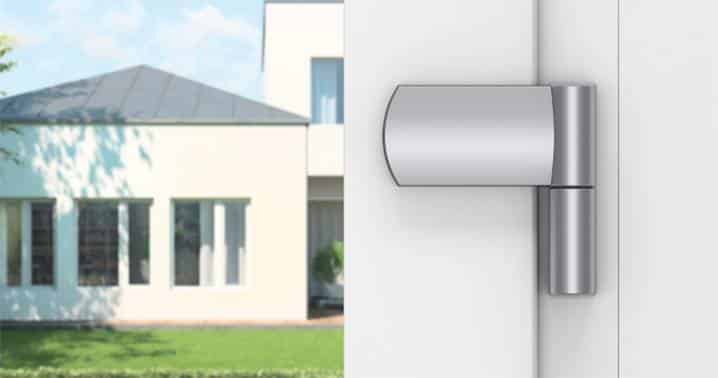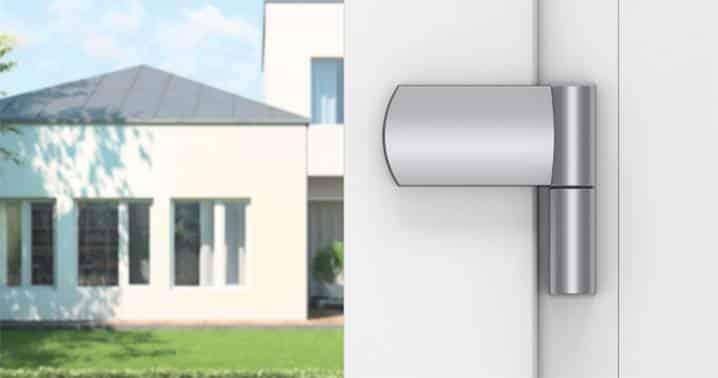 Efficiency and perfect seal

---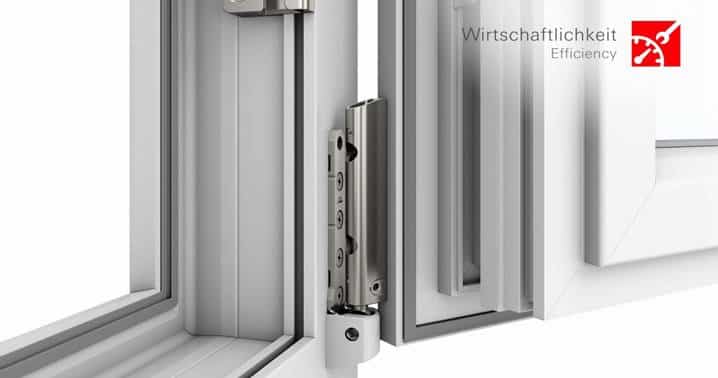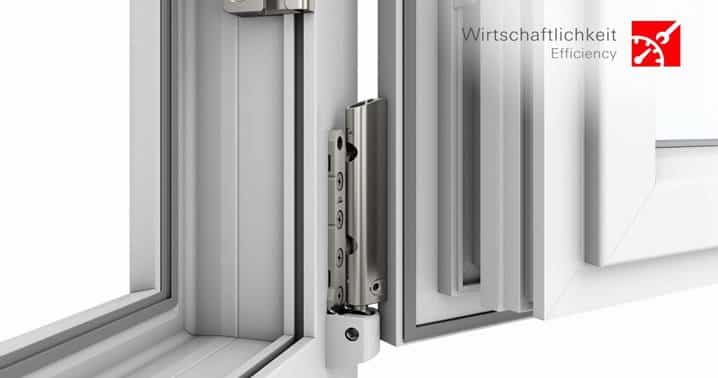 In times of increased need for energy efficiency, saving the ever-increasing costs of heating and ventilation, protection from ever-more brazen thieves we cannot afford compromises. Windows and doors equipped with quality fittings provide greater safety, higher energy efficiency and smoother functioanality. The striker plates are eccentric and this contributes to a more tight and airtight closing of the window when the handle is rotated. The coating of the surfaces of Maco hardware is galvanized, passivated and sealed with wax, which guarantees maximum corrosion protection even in salt air.
The Roto hardware also has an additional protective coating on all elements, giving it an attractive design that resembles stainless steel. A key feature of ROTO is the special titanium-silver RotoSil Nano coating. The structure of the nanoparticles, of the coating of the hardware, produces an extremely dense layer on the surface of the metal. It meets the highest standards of environmental safety and corrosion protection, repeatedly exceeding the requirements of RAL RG 607/3. The protection against salt contained in sea air is 100%. Nano technology, which is used to make the coating of the hardware, helps it self-repair in case of mechanical damage to the surface protective layer. Nano-coated fittings are extremely abrasion and scratch resistant.
The new nano-coated RotoSwing handle has low rotation resistance and design makes the window a true masterpiece.
In its portfolio, Profil Group have a wide variety of quality door nad window  handles in sophisticated colors and designs.
With us you will find designer handles up to classic and practical ones.
To protect windows against accident with young children we offer two options – a handle with a key and a handle with a button.
They are practical and useful for balconies or French windows with a lower level handle for families with young children.
HOPPE window or balcony door handle is one of the most reliable in its class when it comes to protection.
At its base there is a gear wheel with springs and a retaining plate that does not allow the handle to be turned when strained on the fitting outside.
The
Roto
handle will satisfy even the most demanding customers with its futuristic and modern design.
An extremely useful accessory for your balcony door is the so-called snapper.
It allows you to close the balcony door while you are on the balcony without being locked – so the heat does not leave the room and saves on the extra costs of heating and air conditioning.
We at Profil Group recommend installing this accessory.
Very convenient and practical extra for the windows you will fall in love with.
Another practical extra that we recommend is a burglar joint for windows.
Reamer is one of the most useful accessories if you value security.
It is secured by 4 screws in the steel reinforcement of the joinery on the inside and serves to lock the sash while you are away or sleeping.
For the troubled times we live in, this is a very good protective agent for thieves. The truth is that the thieves have come out of the classic door-entry frame and are increasingly entering the property through the facade and window. It has a massive and rough appearance, but it is a high-quality and robust product.