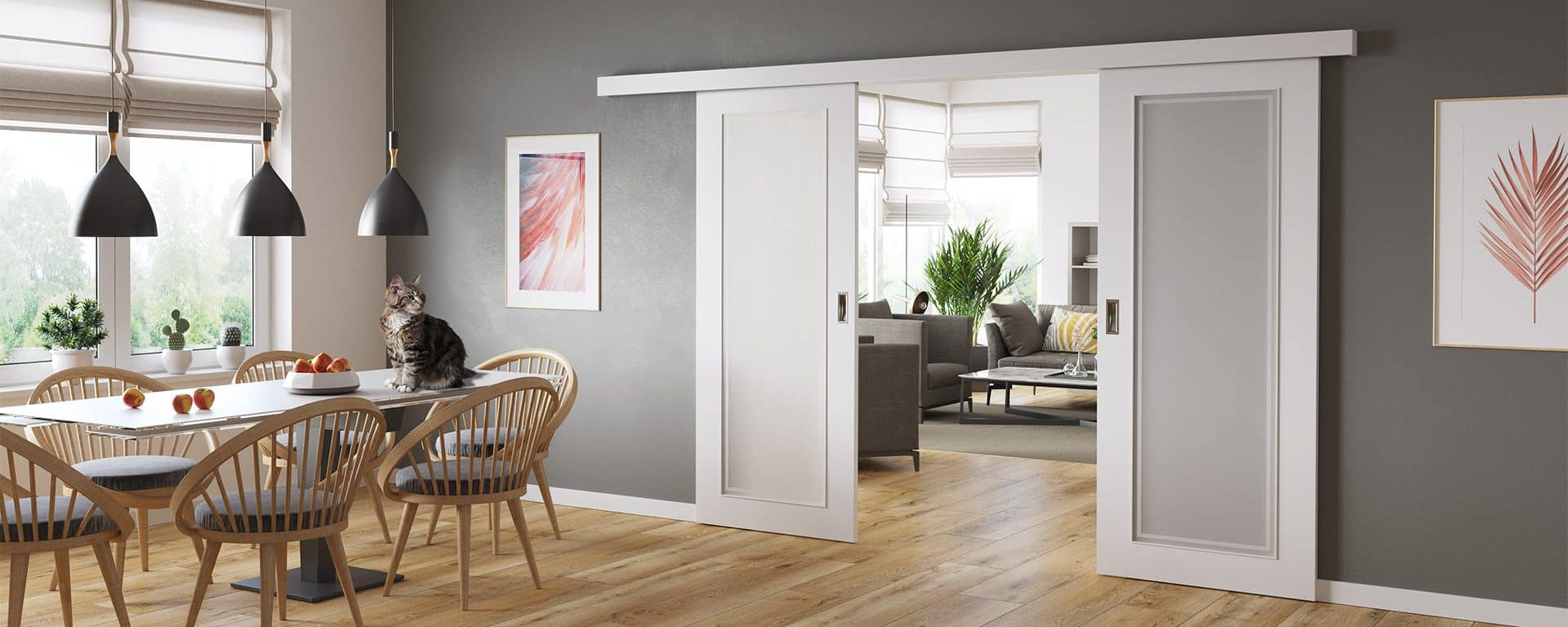 Interior for millions, but in everyone's pocket!
The Classen Interior doors are a combination of high quality, affordable price and sophisticated style. Not just doors but a refined architectural finish to any interior. The interior doors are part of the furnishing of each room and with its wide variety of models and colors, Profil Group will meet the requirements of the most demanding customers.
In our portfolio you will find many interior door models and colors available in stock for shorter delivery times.
Advantages and characteristics of interior doors Classen

---
The Classen doors are known all over the world with their high quality and affordable prices

The sash consist of a Standard or Rigid Wooden Frame

The sash is made with a honeycomb or insulated pipe chipboard

Cover of special door foil or scratch resistant CPL material

Choice of 6 models of frames, 3 models available in stock – Block frame (lowest price, but without skirting boards), Standard (Best Seller) and Smok frame (may dress the old metal frames in panel buildings. It is designed to minimize narrowing of the hole by only 4 cm)

Wide selection of quality inox handles
width: 60′, 70′, 80′, 90′
Kalinga 3walnut
Century 1acacia ST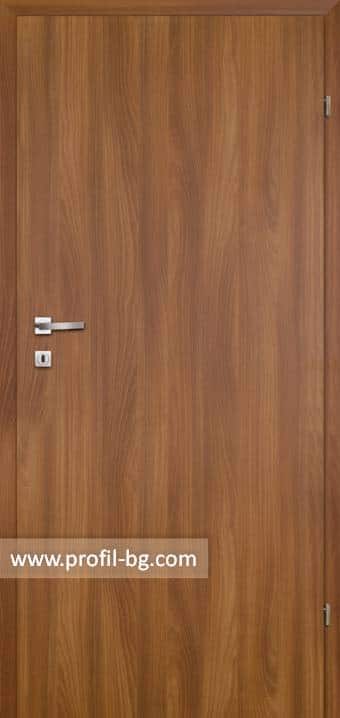 width: 60′, 70′, 80′, 90′
Antiope 3acacia ST
Century 1white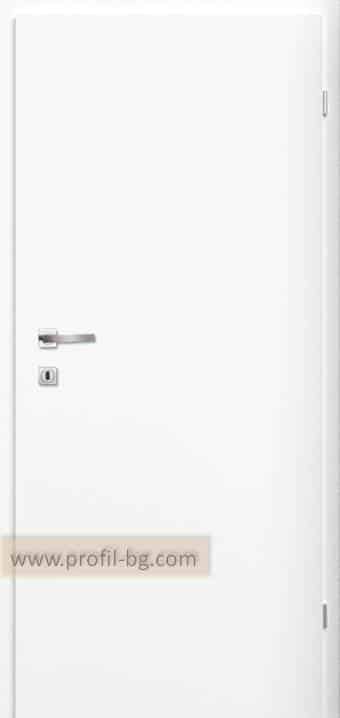 width: 60′, 70′, 80′, 90′
Century 7white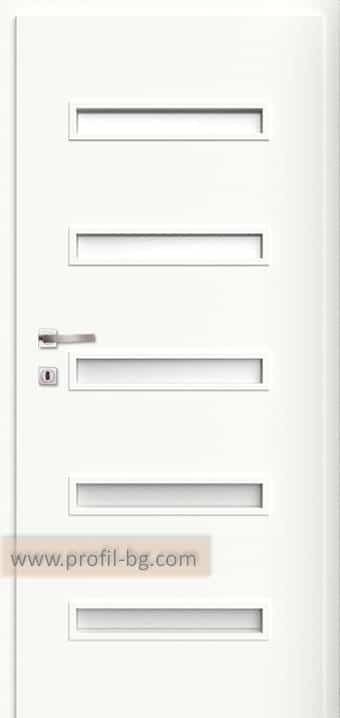 Classicwhite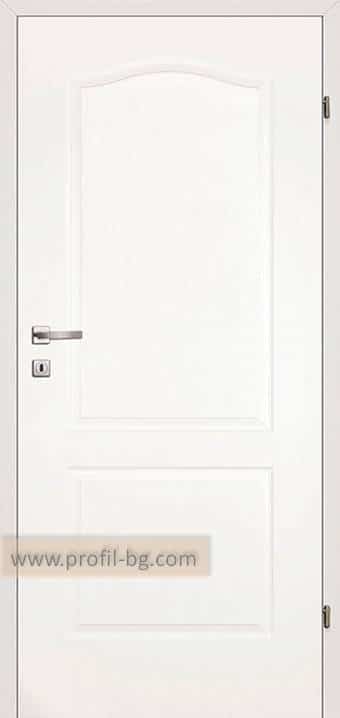 width: 60′, 70′, 80′, 90′
Classic 2/3white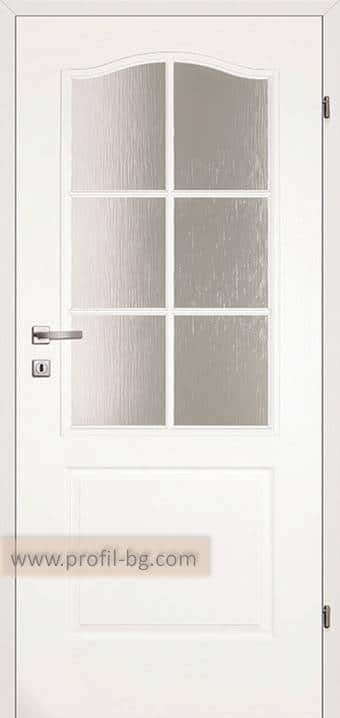 Linea 2.12white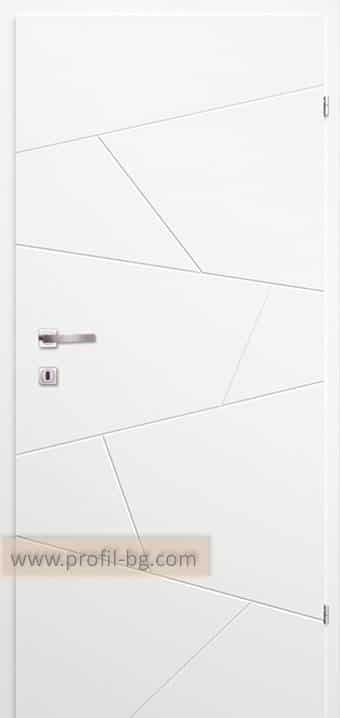 Century 1norwegian ash CPL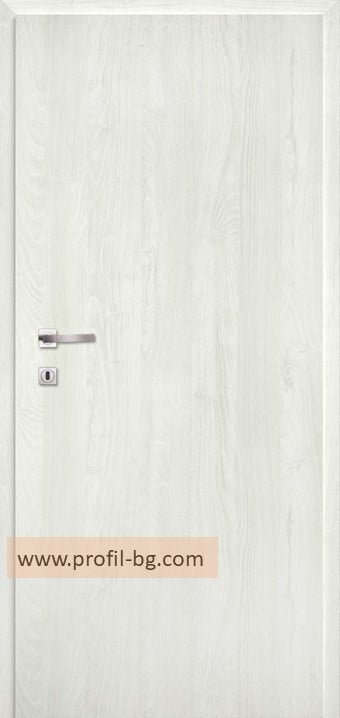 width: 60′, 70′, 80′, 90′
Discovery 1norwegian ash CPL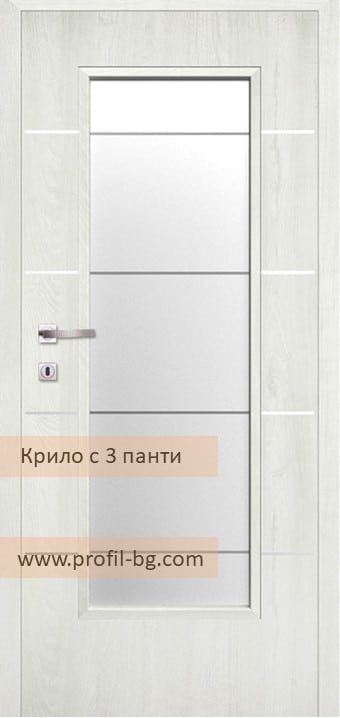 Century 1jasen graphite CPL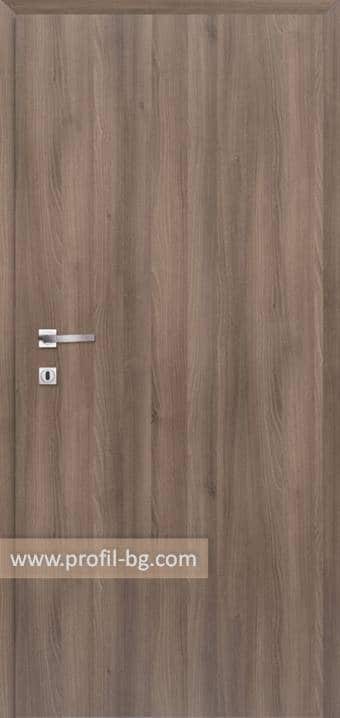 width: 60′, 70′, 80′, 90′
Linea 2.1 white gloss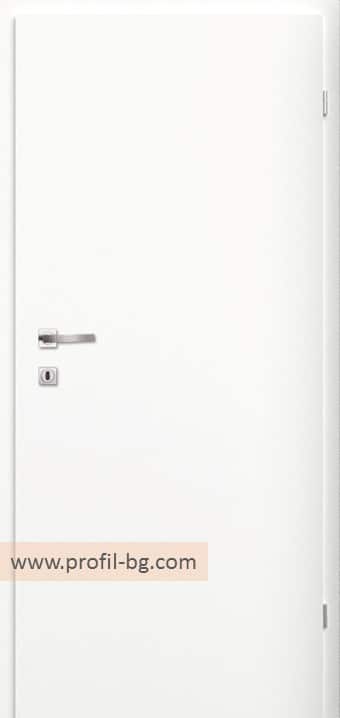 Linea 1.2 white gloss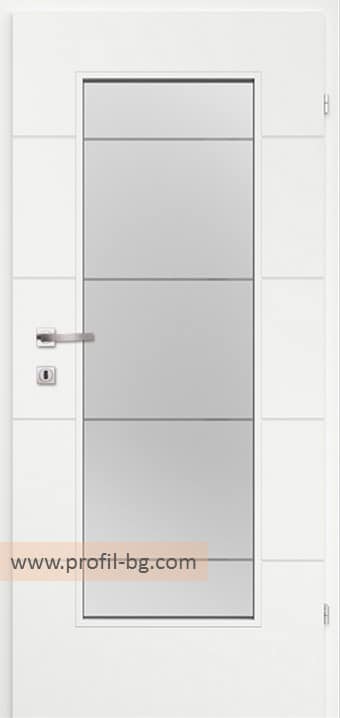 Greko 3 ash white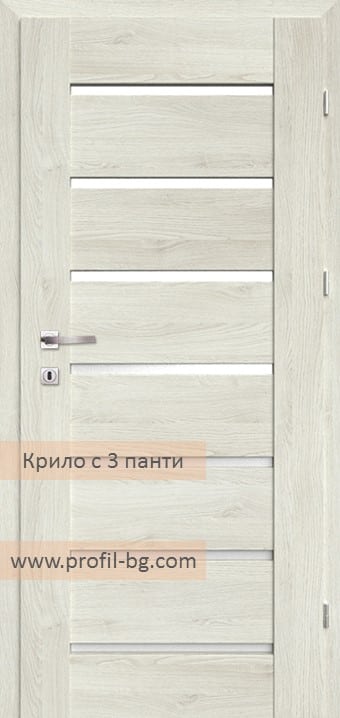 Сенчъри 1 ash white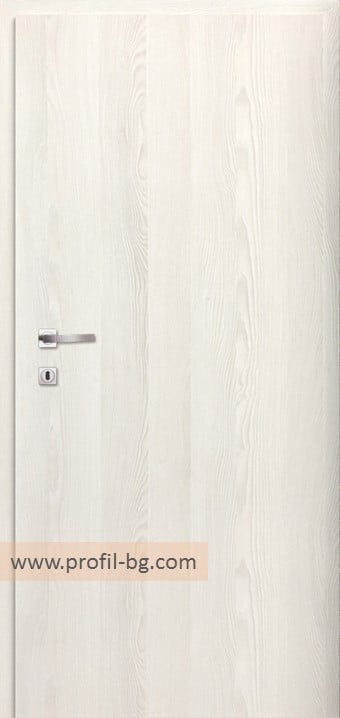 width: 60′, 70′, 80′, 90′
Antiope 3
ash white
L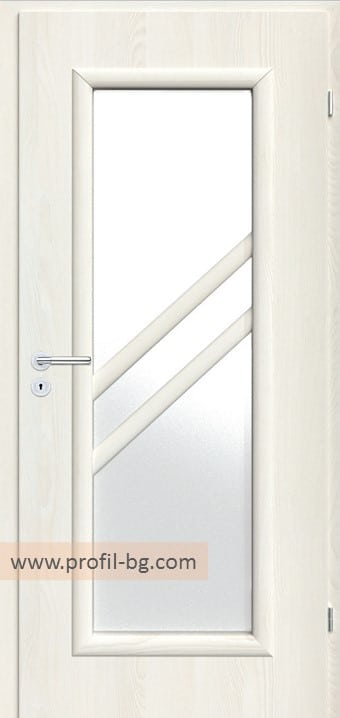 Century 7 jasen graphite CPLL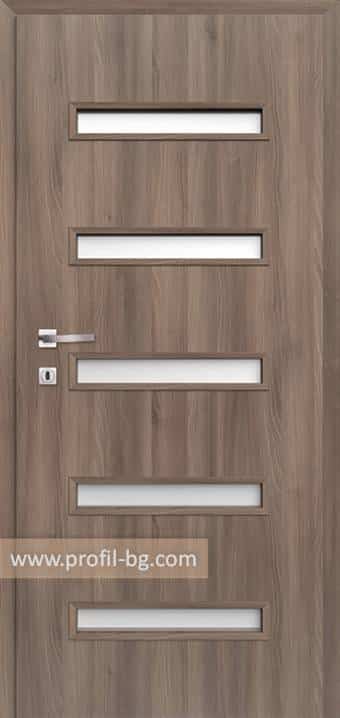 Morano 2.1 white glossL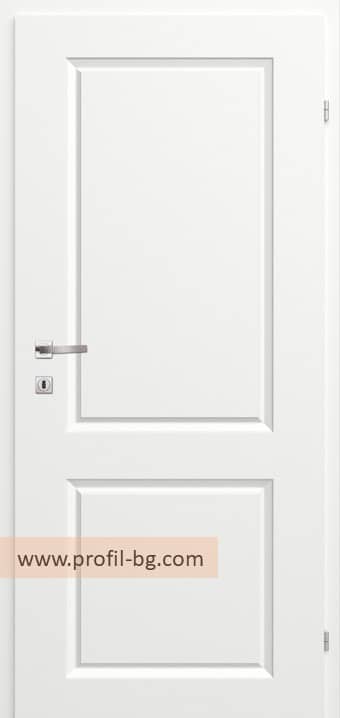 Morano 2.3 white glossL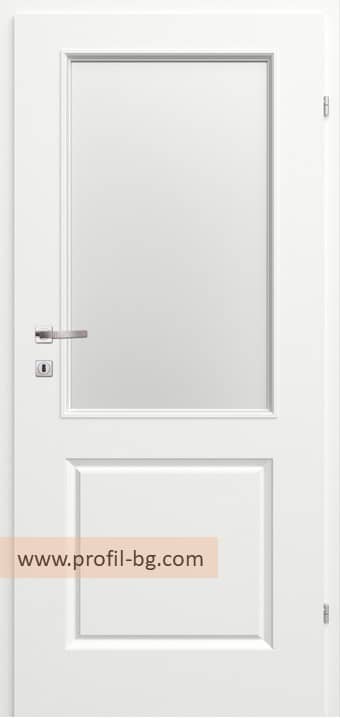 Arena 6
marone oak
L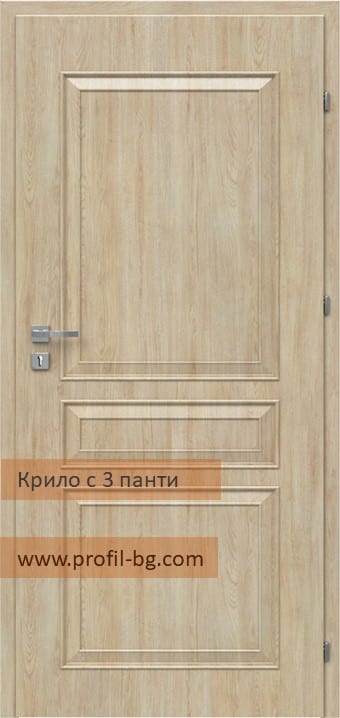 Arena  7marone oakL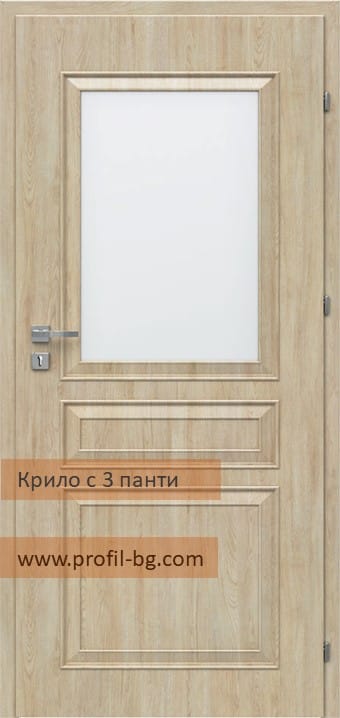 Verti 1hamilton oakL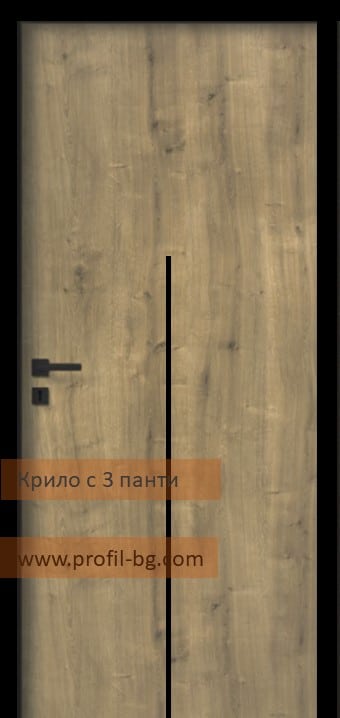 Verti 4 hamilton oakL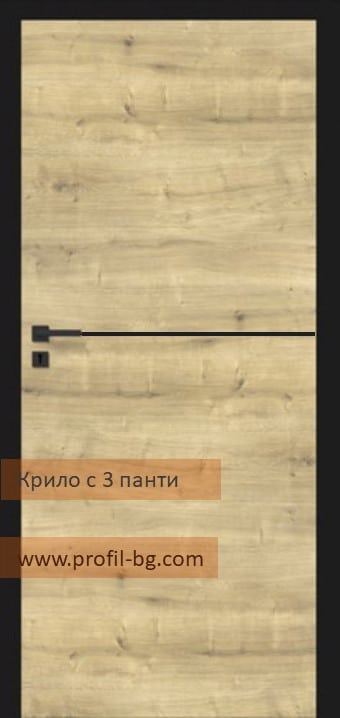 Glass 3
uni black
L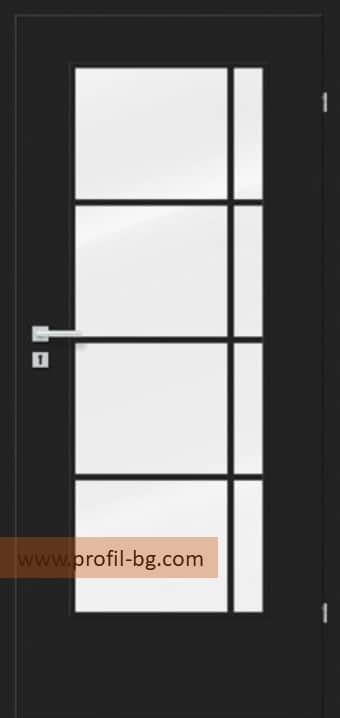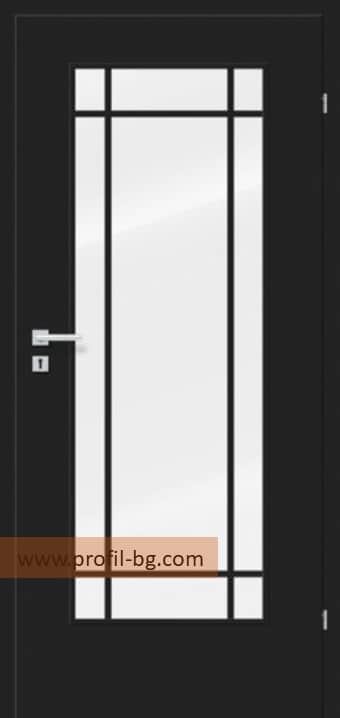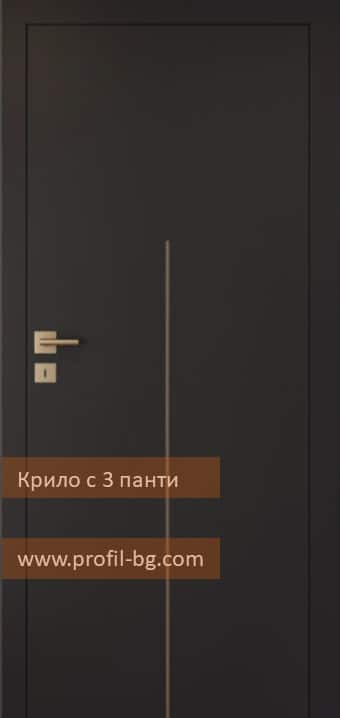 Discovery 4kendal oak
L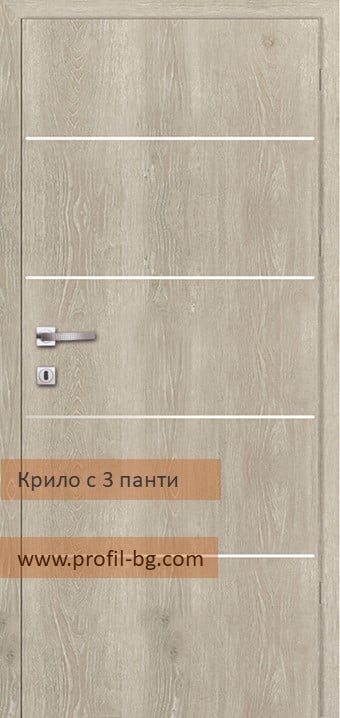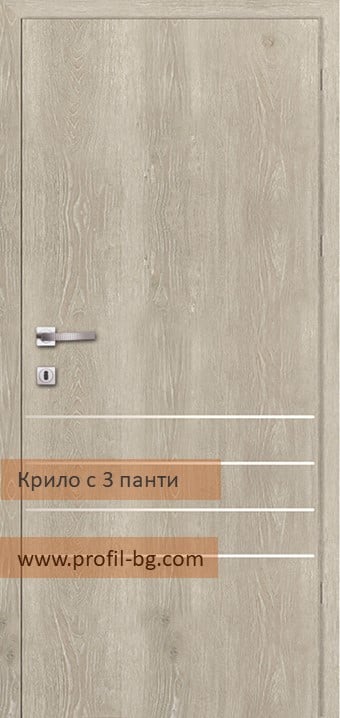 Kofano 1catania oakL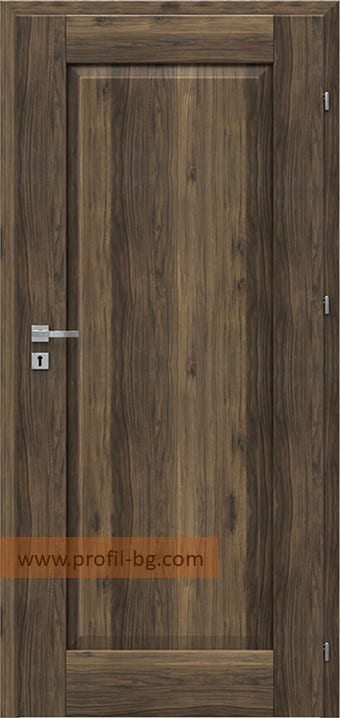 Klif 1gray mattL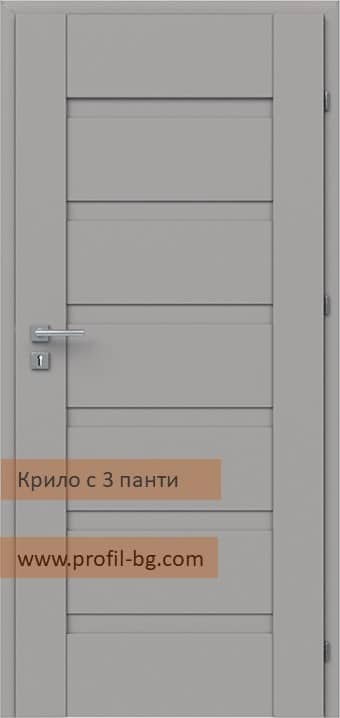 Linea loft 3
9005 black matt
L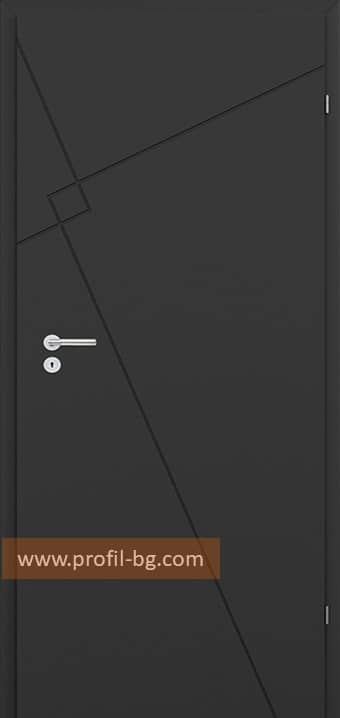 Linea lift 49005 black mattL
Lirgo 9005 blackL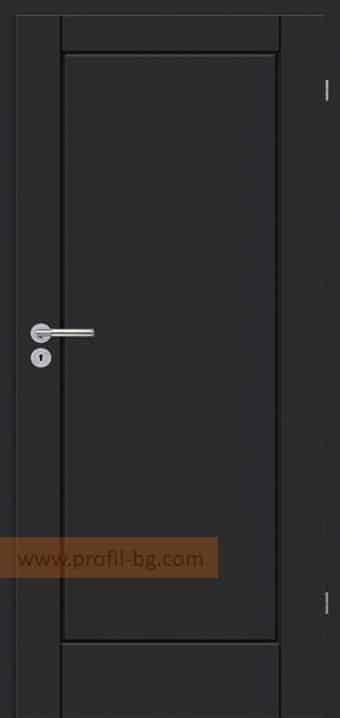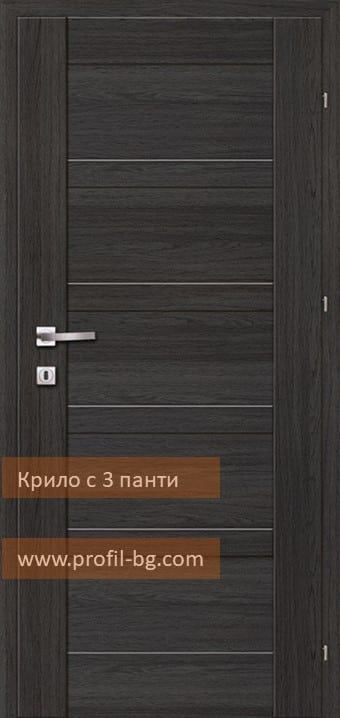 Lirgo
 white
L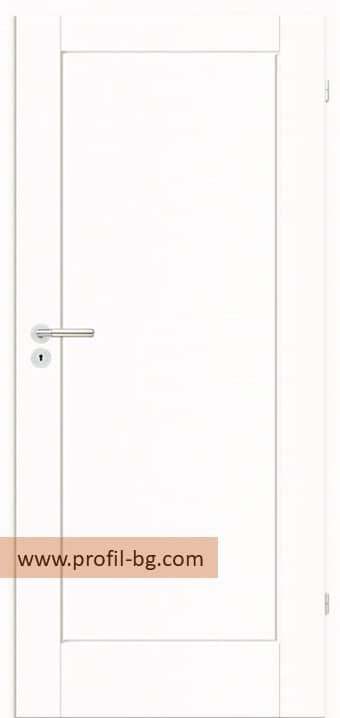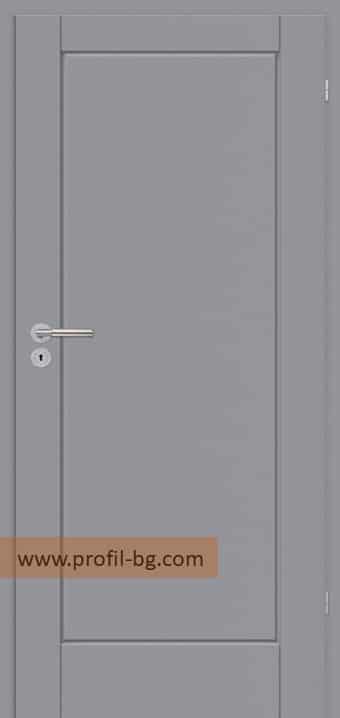 Lukka 5 anthracite oakL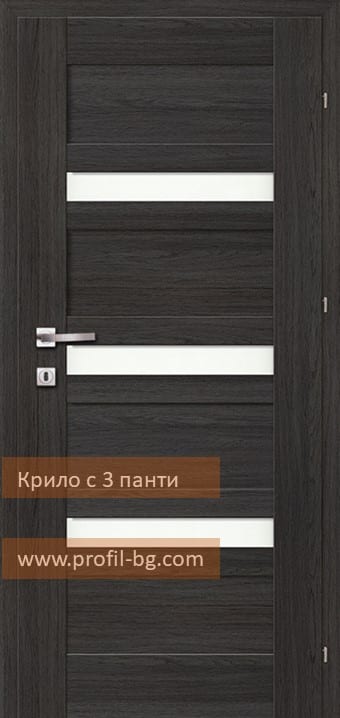 Magnetic 4 catania oakL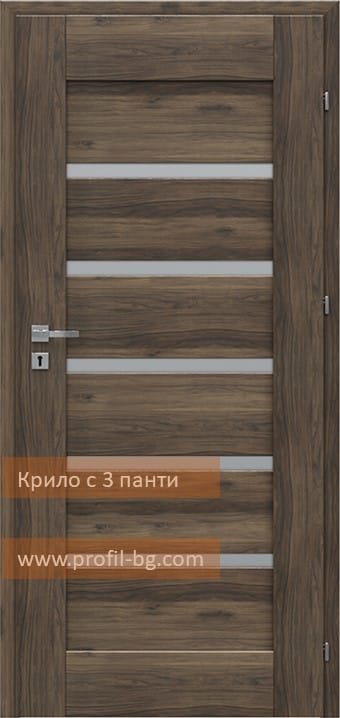 Milk 1  white
L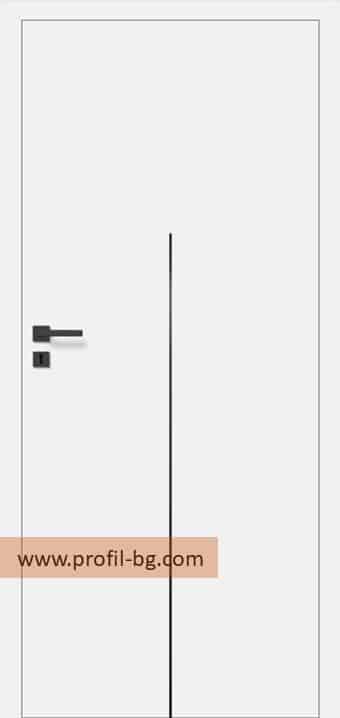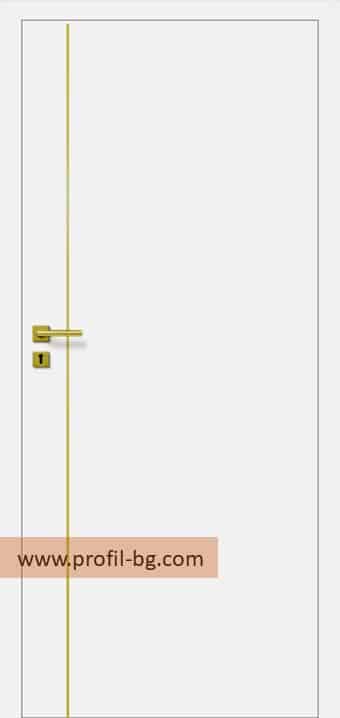 Milk 3  whiteL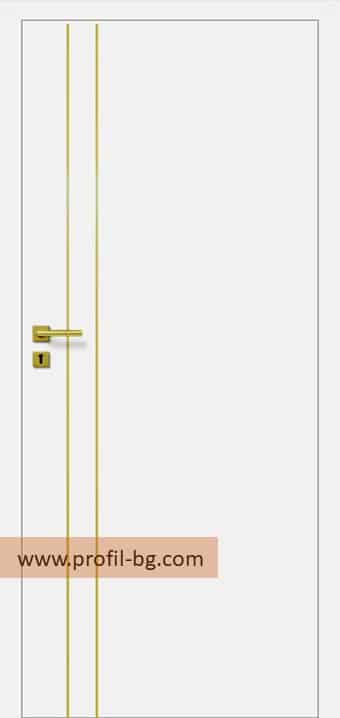 Milk 6 white L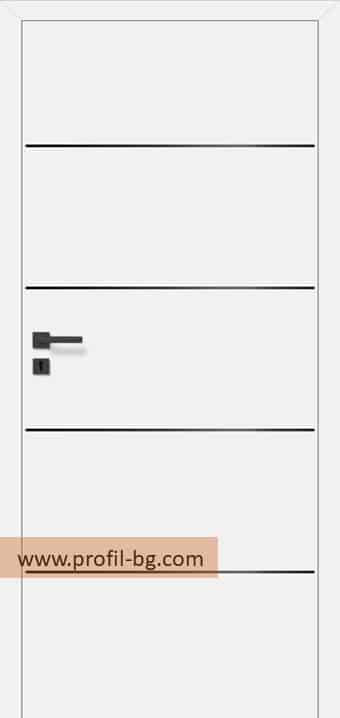 Modul 1
hamilton oak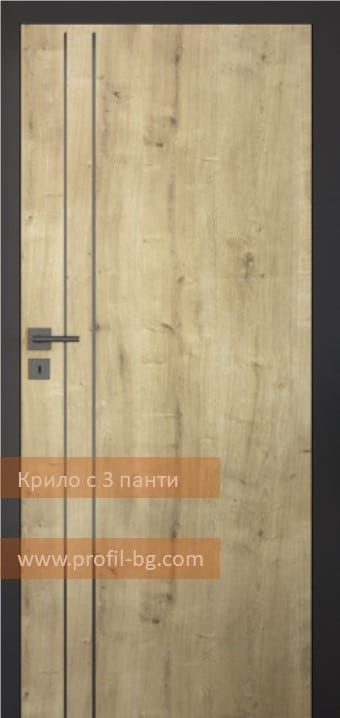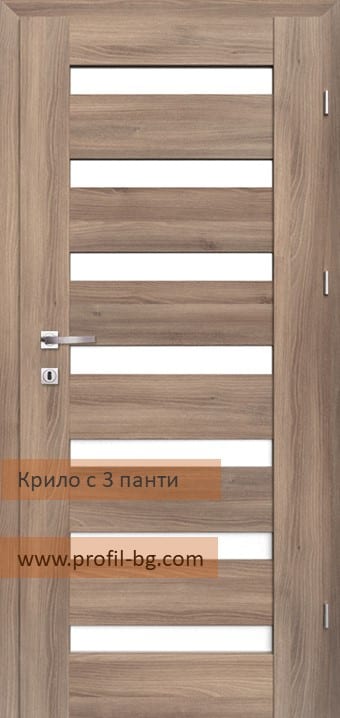 Modena 4riviera oak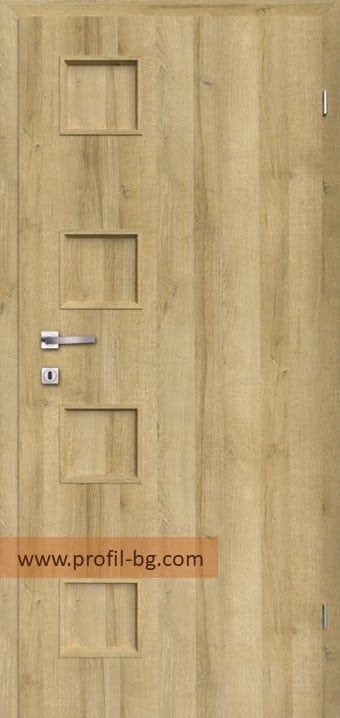 Modena 4riviera oak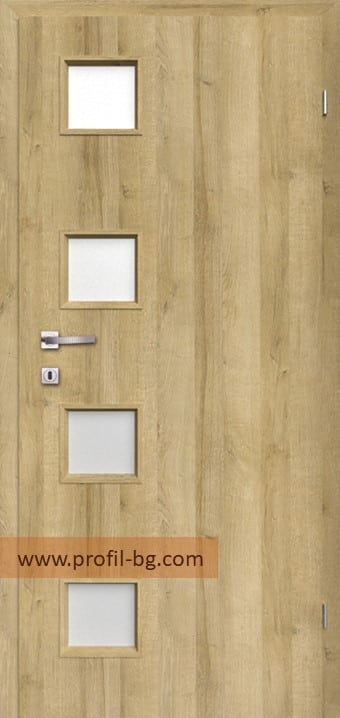 Clif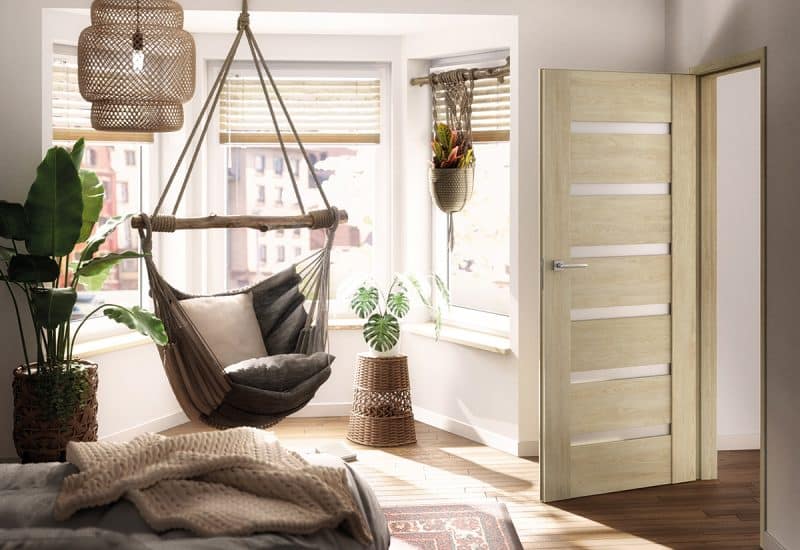 Classic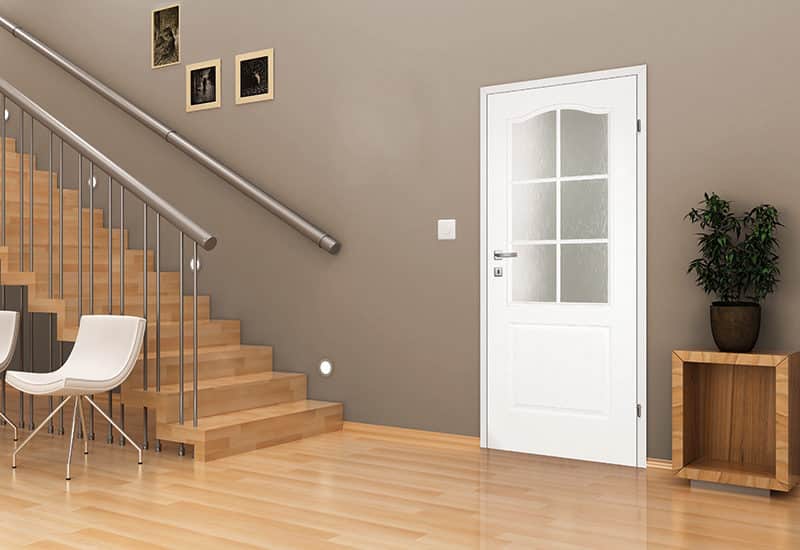 Magnetic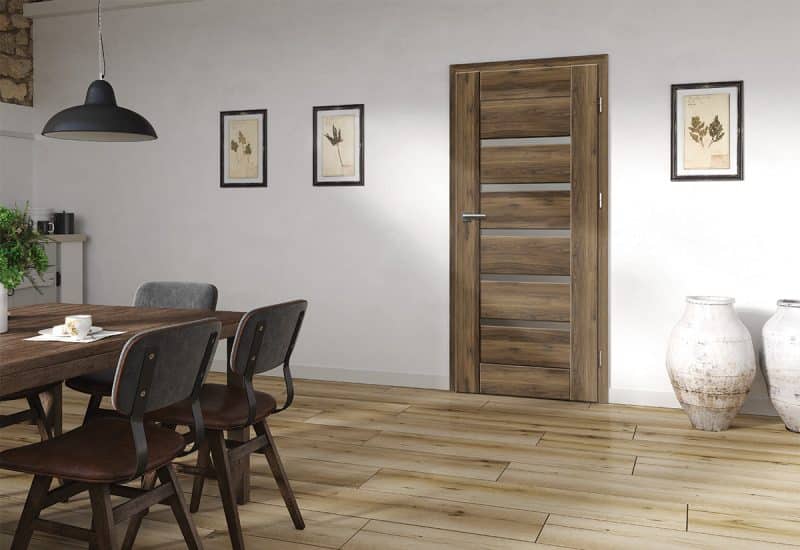 Tosca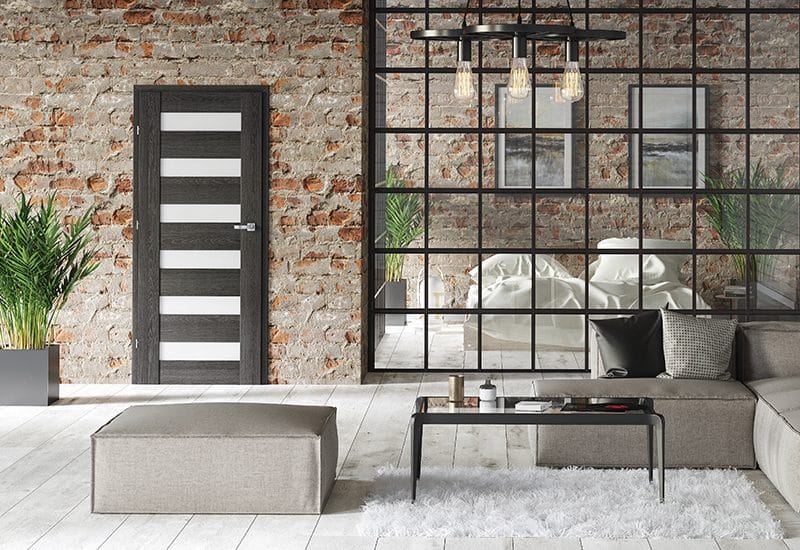 Linea premium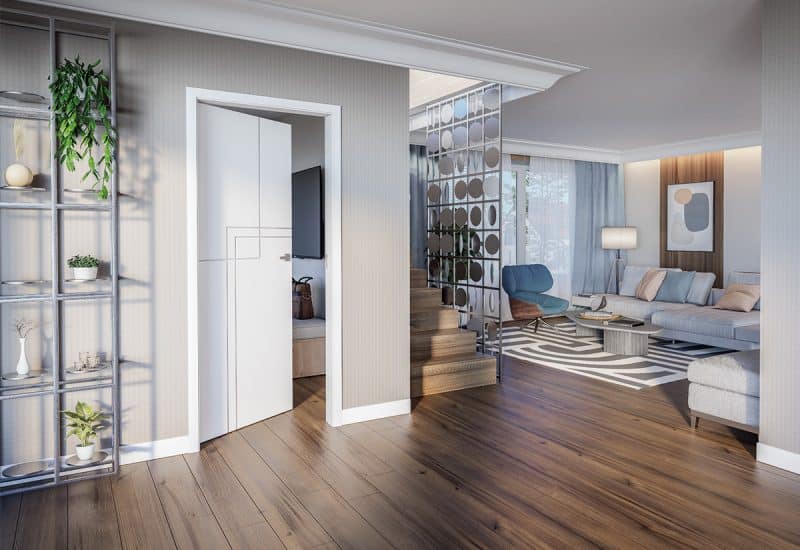 Linea premium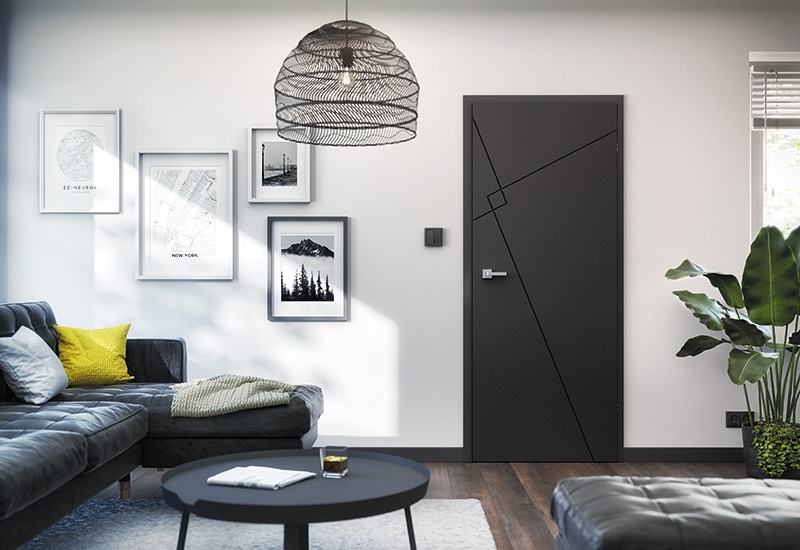 Classic
Tosca
Antiope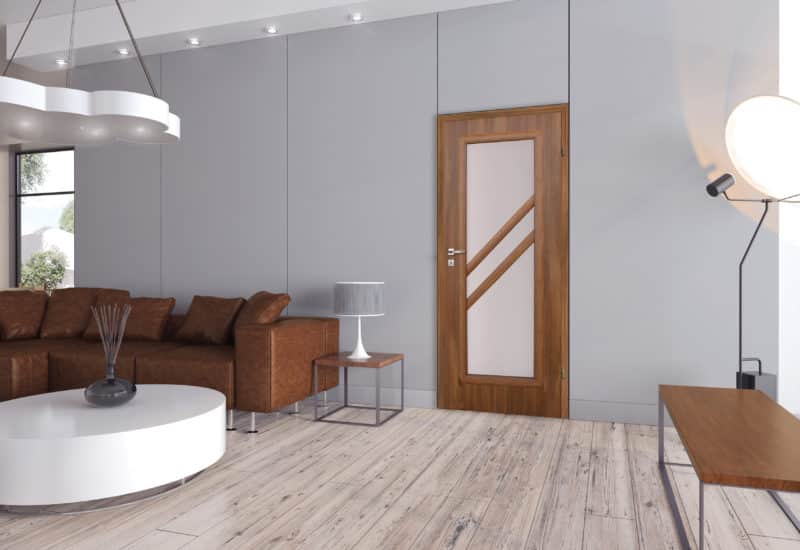 Greco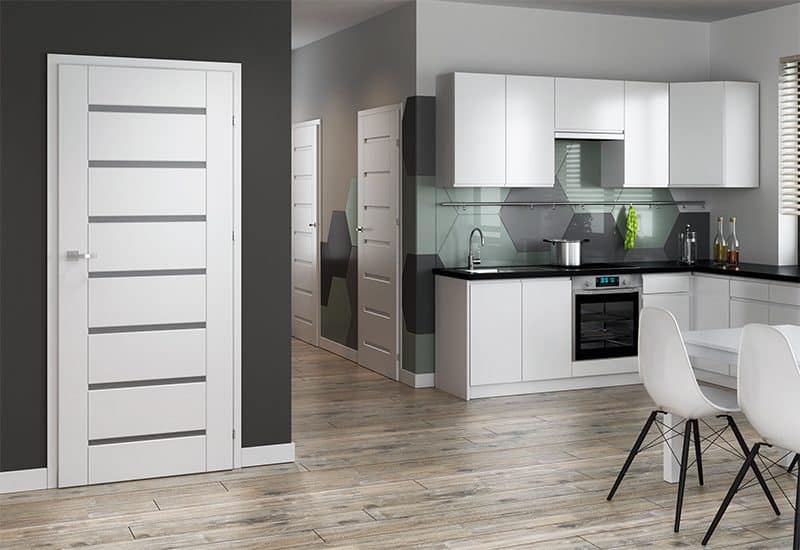 Demeter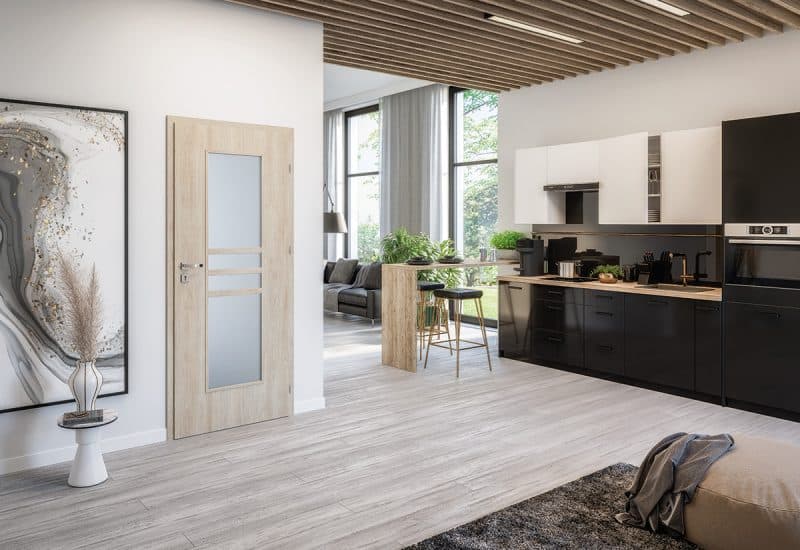 Linea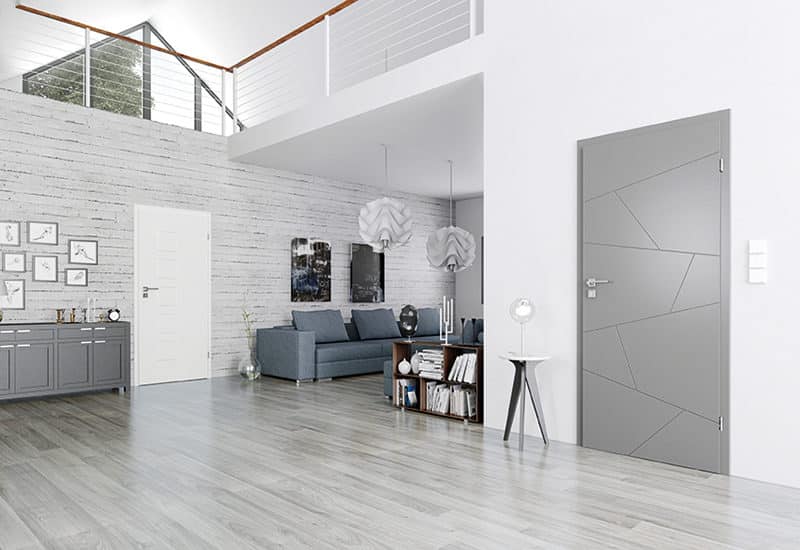 Handles are not included in models. Customers choose from offered models and then added to door pachage.

Shown dimentions are in sm /width of the wing/ and are available in stock.

The interior doors mentioned above are available in the Profiles Group warehouse, which allows for a fast expedition time. All other door models can be viewed in the catalogue, but they are in order production periods. 

Profil Group keeps on stock 3 frame models for interior doors. Colors are available compliant to door colors. 
Door frames for interior doors available on stock

---
Block frame witout ledgeslowest price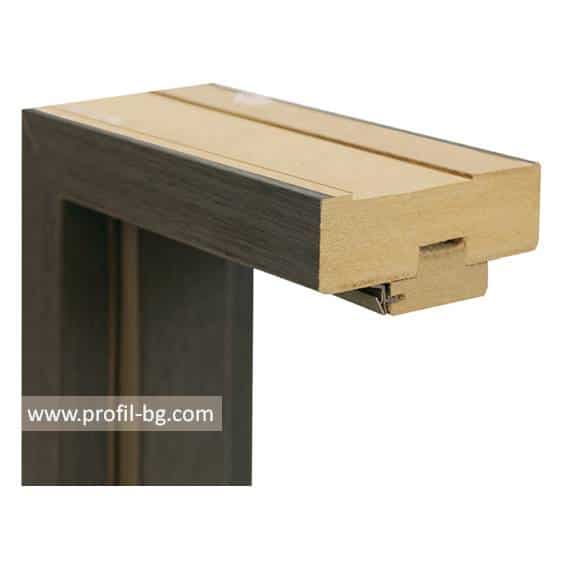 Standart frame with ledges
best selling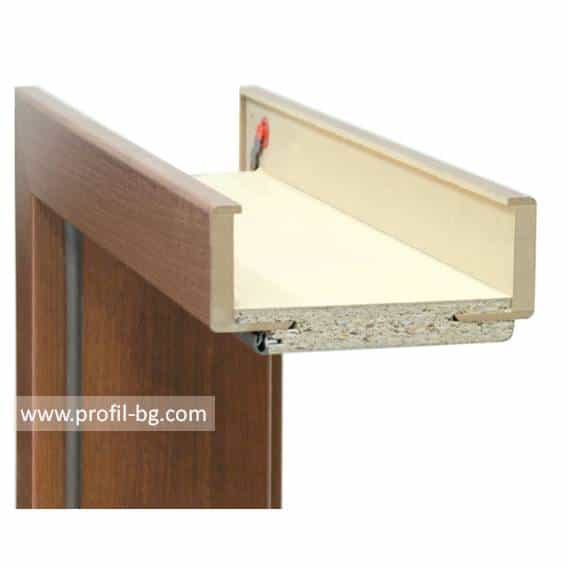 Smok frame for installmentover a steel frame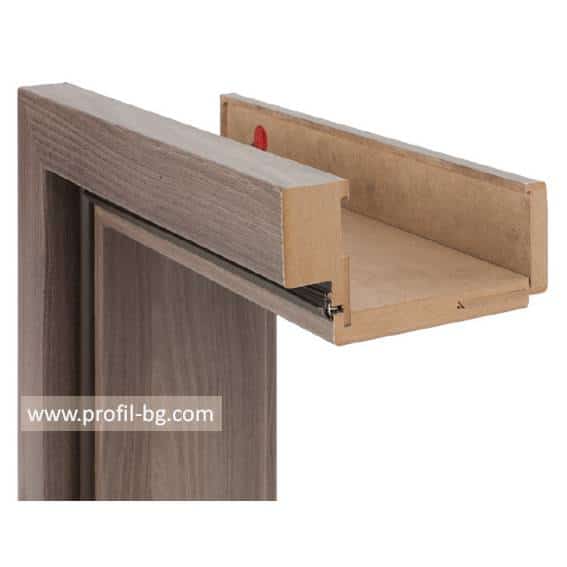 Door frames for inerior doors with advanced order 

---
Arkus frame 

one side rounded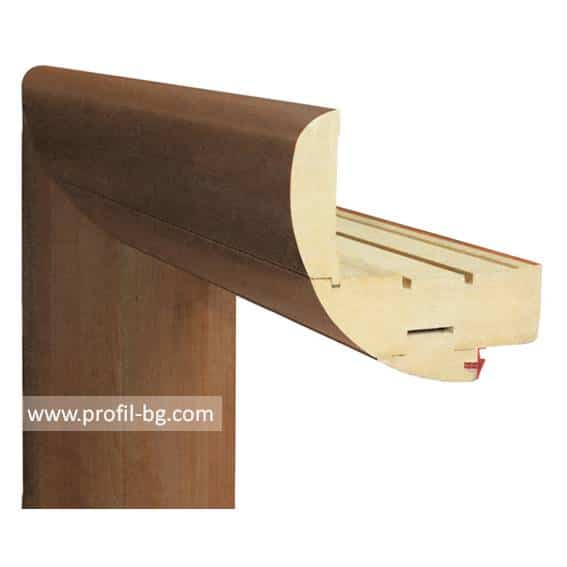 New arkus frame

two side rounded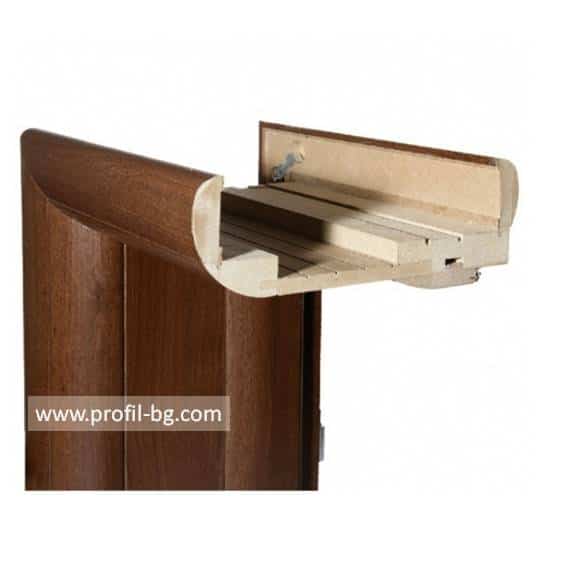 Modern frame

with door sills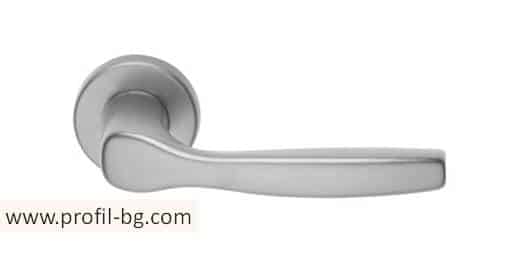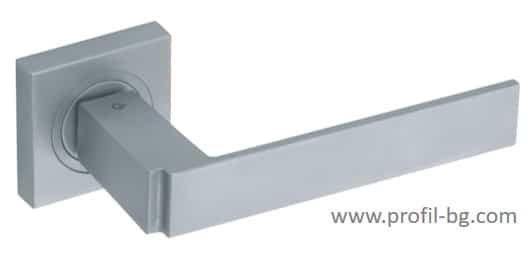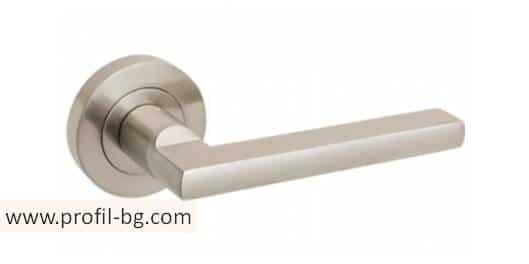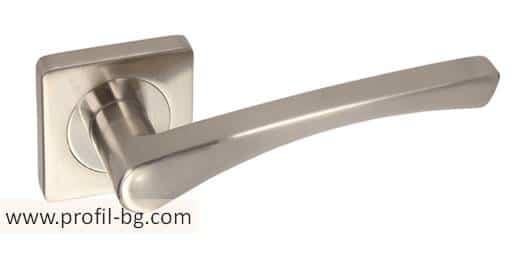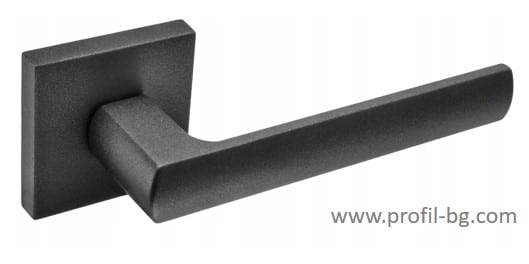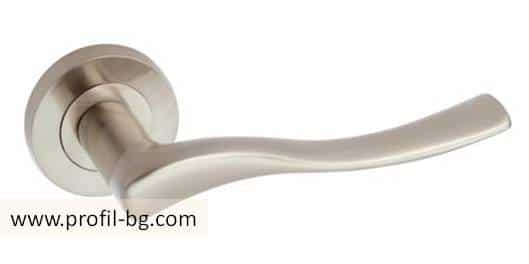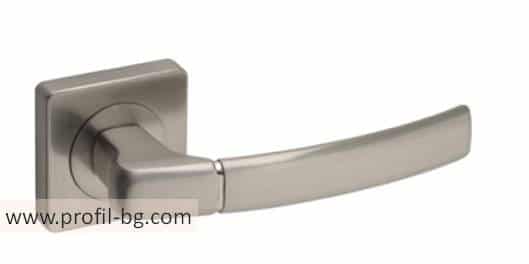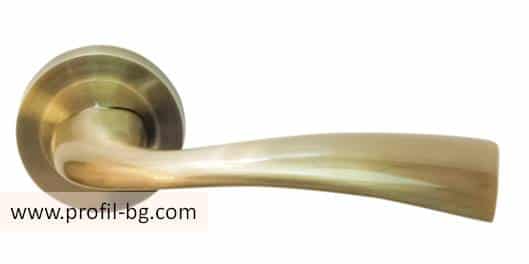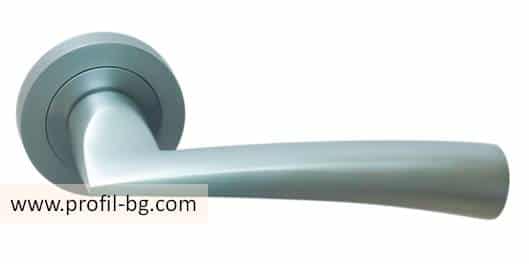 Lirgo
Greco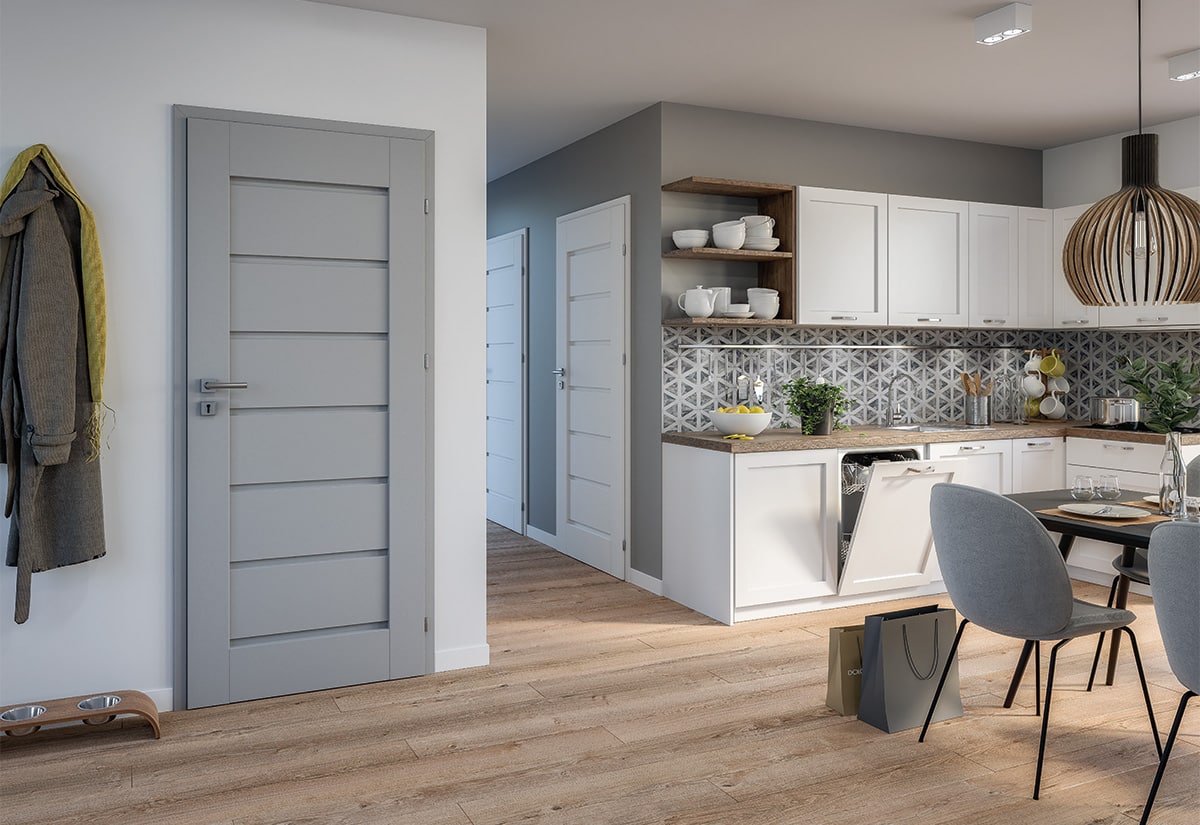 Kofano slide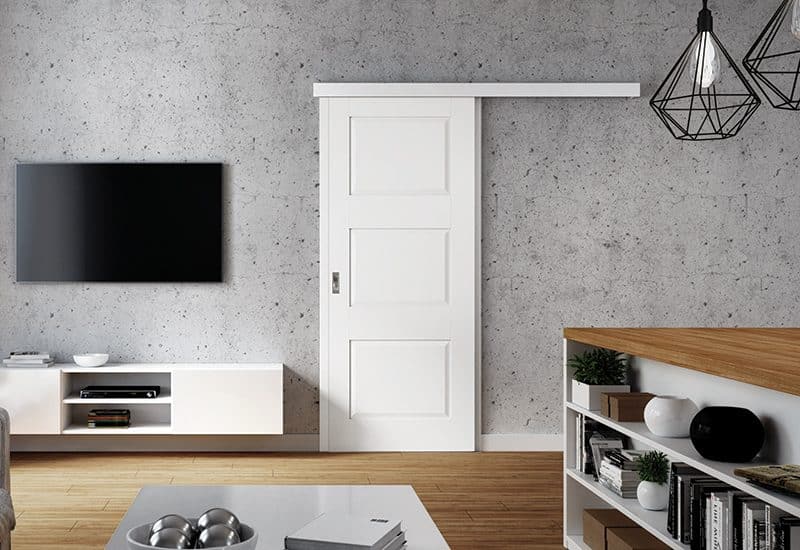 Linea premium slide