Vertical Blinds of Profil Group are the modern and elegant alternative to curtains and curtains, and in many cases even at a lower price. They combine the advantages of the lamella blind, which allows full control of light with those of textiles.
Extremely appropriate addition to home, office, hotel. Lamels have high levels of dimming and are easy to clean.
Fabrics are Italian anti-static, does not adhere to dust and does not absorb unwanted smells. Certain fabrics are flame-resistant. The mechanisms are Hunter Douglas Netherlands and are extremely smooth and easy to operate, reliable and practical.
This type of blinds are the best solution for shading large windows, vitrines, sliding windows or entire walls. It is possible to produce vertical blinds for sloping or sloping ceilings and windows. Vertical blinds can be driven manually or by an electric motor.
Luxurious interior

---
Modern colors

---
Antistatic fabrics

---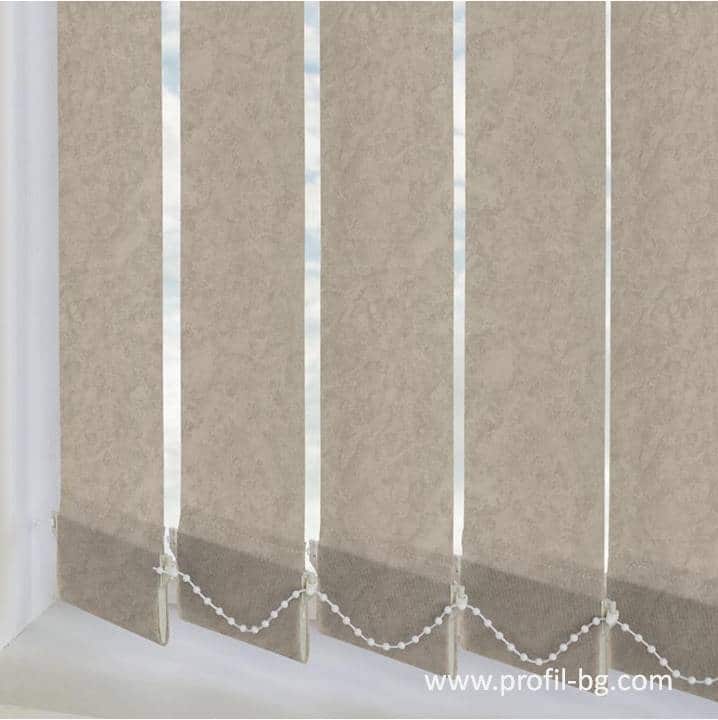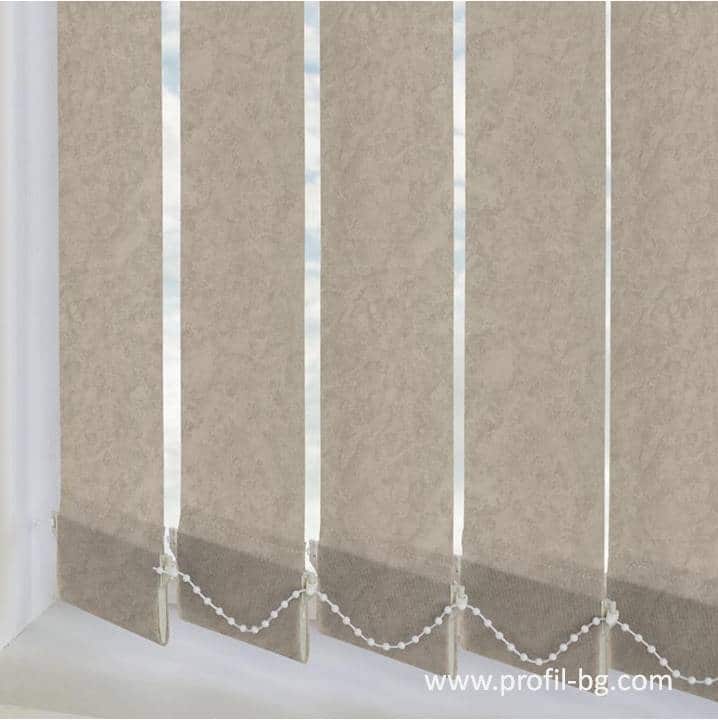 The standard lamellae are 89 mm wide, but we also offer 127 mm. The variety of fabrics in the Profil Group enables each client to choose the best vision of the blind, as well as to combine the entire interior space.
In addition, Profil Group offers "black out" fabrics with minimal light transmission.

For the most demanding customers, Profil Group offers luxury rounded rails in modern colors and electromechanical control with SOMFY France electric motors.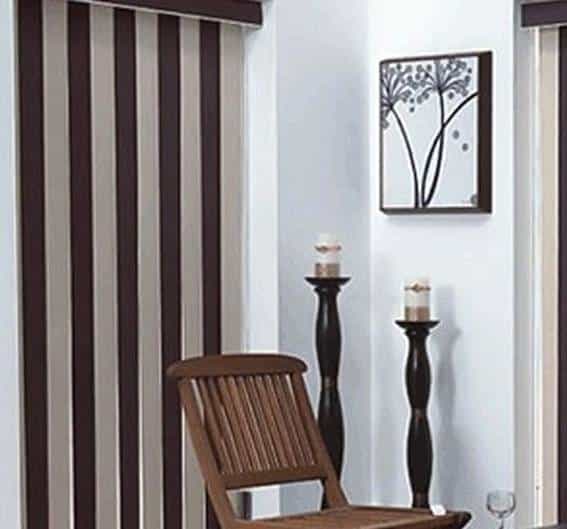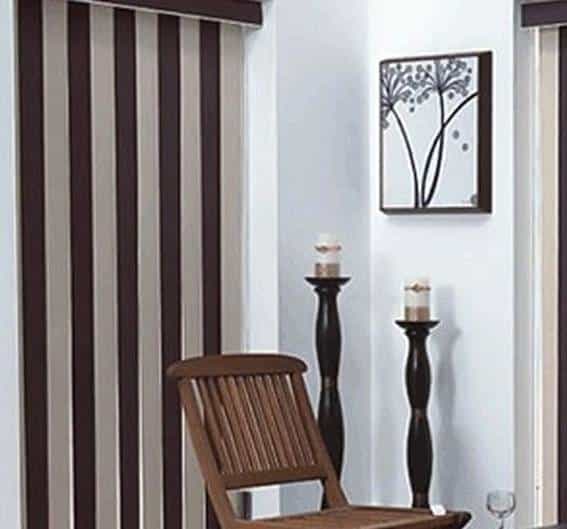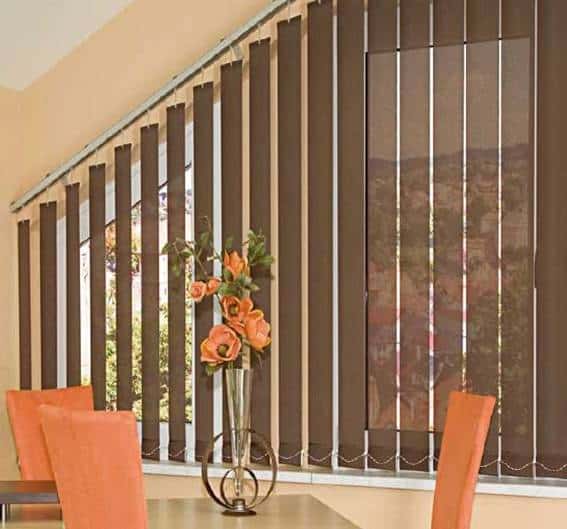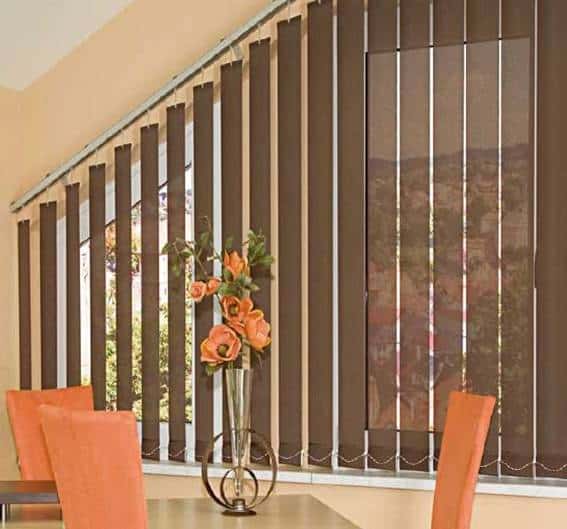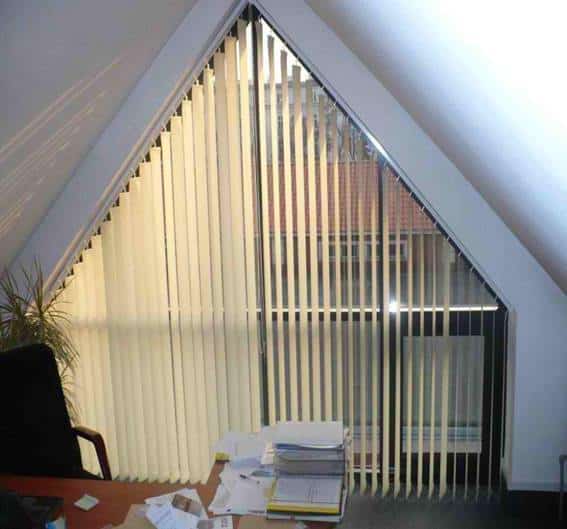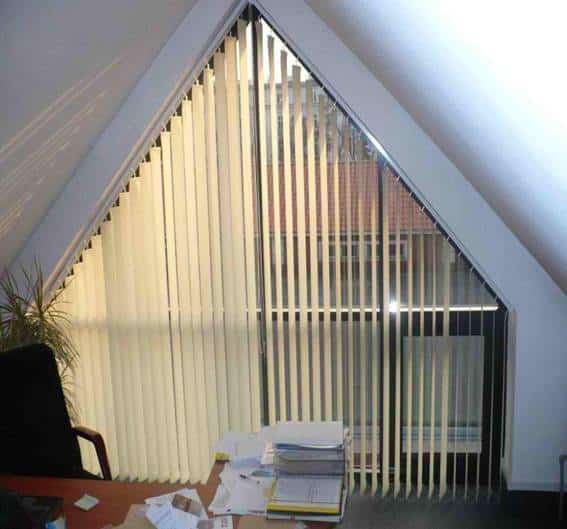 In addition to the rich portfolio of vertical blinds, Profil Group offers Vertical Blinds with 89 mm  Aluminium lamels. Aluminum lamella has the highest dimming levels wich is almost 100 %  and is very easy to clean.